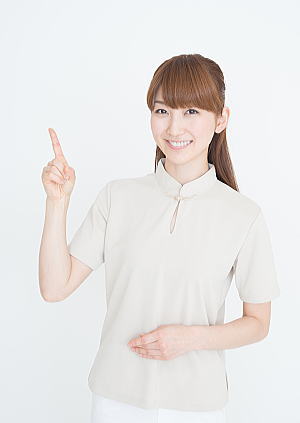 Looking for an esthetician and eyelist who are motivated to work with us to develop and enhance skills!
We have hands-on training courses and programs by instructors to support your skill development.
If your ultimate goal is to become a salon owner, this is the place where you can work and learn to strengthen your understanding about business operation!
Today, the beauty salon market continue to grow! We're expanding in new markets especially in South East Asia (Vietnam, Cambodia, Myanmar)
[Salary]
Esthetician (Body Treatment/ Facial Treatment/ Hair Removal/ Slimming Treatment)
200,000yen- 400,000yen + incentive
Experienced Esthetician preferred but we also hire entry-level.
Eyelist (Cosmetology license required)
200,000yen – 400,000yen + incentive
Experienced Eyelist preferred. Those with no relevant experience are also welcomed
Assistant Esthetician
165,000- +incentive
*OJT to become certified
Please contact us for further information